Which is more effective for an organizational leader? Working with an experienced executive coach with years of experience in guiding leaders to better performance? Or sitting in a small group of stressed-out leaders who are looking for better outcomes?
The answer may surprise you. You need both.
Mark Lipton has taught leadership as a graduate professor of management at The New School and Parsons School of Design and an advisor to Reservoir. He insists that successful leaders need both. That's why, for years, his Group Dynamics Lab at the New School was consistently voted the most popular elective for over 30-years, helping participants unlock their true potential not just as leaders but as humans.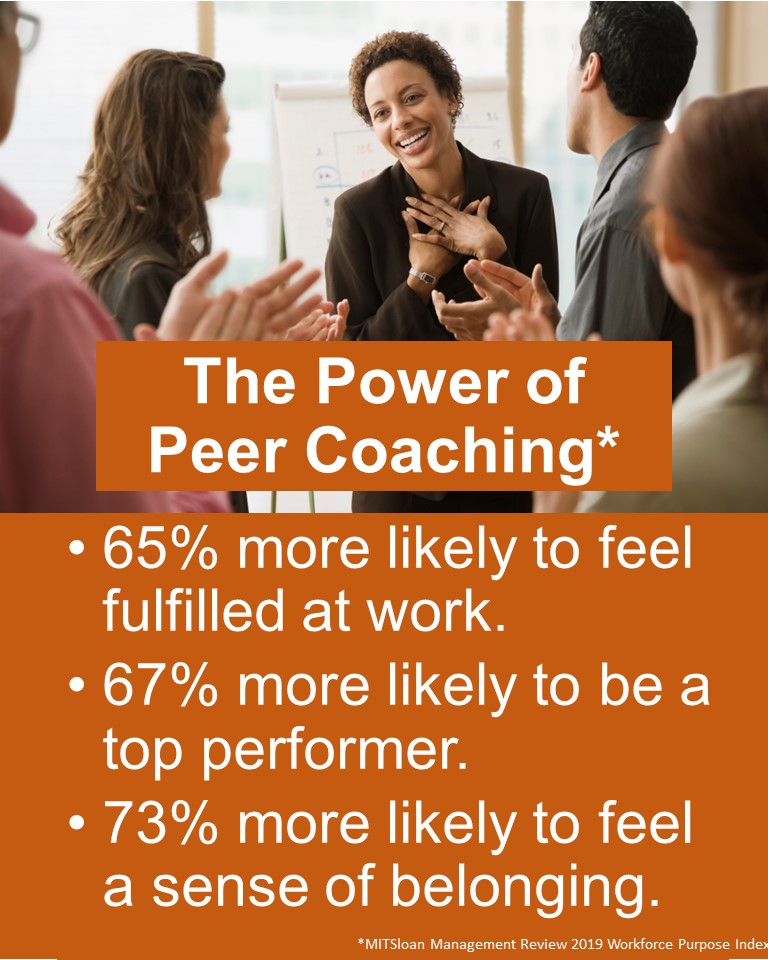 Here's why:
ONE ON ONE COACHING IS NECESSARY, POWERFUL, BUT ALSO LIMITED.
In a room or on a Zoom call with your coach, you can make a lot of progress. But let's face it: most of the real work will be done by you outside those talks, and the coach can't see you as you work things. out.
IN A PEER GROUP LED BY A COACH YOU DEVELOP A DEEPER INSIGHT INTO YOURSELF.
As the person across the table works out an issue he or she has been struggling with, you'll be working out your version of the problem at the same time. "The deeper insight." Mark says "will give you an awareness of your impact on other people in teams. Increase your awareness of the behavior of others, assess the positive or negative impact it may have, and – if necessary – develop the ability to influence change."
YOU'LL UNCOVER BLIND SPOTS BY SEEING YOURSELF AS OTHERS SEE YOU.
In a peer group, you have the opportunity to receive honest feedback of your impact on other people and learn to give effective, and perhaps difficult, feedback in a team setting.
The payoff?
You'll strengthen your ability to "change your mind," literally undoing the stories you've been telling yourself since you were a child, and rebuilding a strong and transformative new sense of self and the ability to identify and switch mindsets for best performance.
So get into a peer group.
At Reservoir, we're assembling a CEO Circle for SMB leaders and have seats available. And this fall, we'll be hosting Mark Lipton's 3.5-day development lab in Austin. Reach out to us if you're interested in being part of it.
(Statistics in the graphic from the MIT Sloan Management Review 2019 Workforce Purpose Index.)