Culture Campaigns
Finding Your Essential Leadership Self
Bringing
The Future
Your Business
This Other Cool Thing
Into Focus
Building Authentic Engagement
If the single most important predictor of employee engagement is their relationship with their direct supervisor, let's make your line managers the culture champions.
We'll find out how they experience your culture and what they think the culture is, then we'll work to realign everyone's thinking on a shared concept of the appropriate cultural behaviors, the ones that are most meaningful to you people and your customers.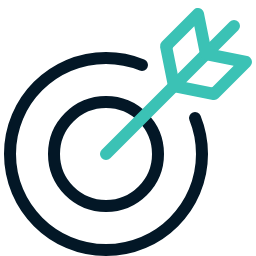 The Purpose
To build a culture that's true to the heart of your people and your organization. That means changing more than words, it means changing beliefs and behaviors across the organization.

The Profile
You're a senior executive who knows your organization isn't operating on all cylinders and you know you need to drive a culture shift in the organization.

The Process
Give Reservoir a testbed where we can measure the results of culture change. Give us access to leaders throughout the company and let us discover the true culture. Then we'll work to realign thinking and turn alignment into engagement and behavior change.

The Payoff
Your culture will drive your strategy and it will drive it in the right direction.