Leadership Development
Finding Your Essential Leadership Self
Bringing
The Future
Your Business
This Other Cool Thing
Into Focus
Finding Your
Essential

Leadership Self
We provide a safe sounding-board to explore ideas and innovations, consulting on strategic, governance and cultural issues and human performance coaching for deeper, more rewarding leadership lives.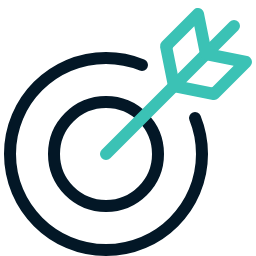 The Purpose
Developing radical self-awareness is its own purpose; the ability of a leader to navigate the wild ocean of the self and discover the power to inspire others to lead change. Knowing oneself and learning to share who you are is the ultimate leadership super power.

The Profile
For top leaders in large organizations, founders and principals in SMB companies, top performers in any profession, including the arts, sciences and academia.
Anyone focused on giving birth to the future.

The Process
The program begins with a deep dive into your Essential Self, beginning with early moments of self-discovery, exploring the sparks that light you up in your work and then establishing an overarching (and sometimes almost overwhelming!) goal to power the next phase of your leadership journey.

The Payoff
Right thought. Right actions. Right results.