Executive Alignment
Finding Your Essential Leadership Self
Bringing
The Future
Your Business
This Other Cool Thing
Into Focus
Bringing Your Leadership Culture
Together
Not every team plays well together.
It's not about the talents of the individual players, it's a matter of culture and dynamics, which are often invisible to the members. We work with leadership teams of all kinds to align intention with action and action with results.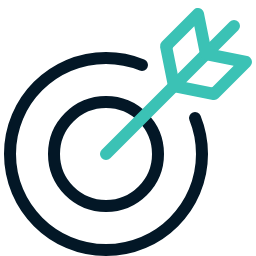 The Purpose
To weave a fabric of trust and competence into leadership teams so they can play together to win.

The Profile
You are leading a team of great players who can't always connect on how to lead what matters most. You need to build a better leadership culture and you need to do it fast.

The Process
Reservoir begins with discovery, getting to know the team members and what drives them, identifying strengths and challenges. We conduct 360 surveys of your leadership relationships, identifying strengths to build on. Then we create C-Suite and Board sessions, from weekly sessions to weekend retreats. We get everyone aligned and facilitate strategic planning for fast forward motion.

The Payoff
Clear thinking around the table based on committed relationships and a clear game plan.