Business Advisory for the Middle Market
Finding Your Essential Leadership Self
Bringing
The Future
Your Business
This Other Cool Thing
Into Focus
Sparking

Resilient Growth
Middle market companies are the backbone of the U.S. economy
They produce three out of five net new private-sector jobs. And quarter after quarter, their revenue growth beats the S&P 500 by 5 to 6%. Often family businesses, often in business for generations, their leadership, succession and management issues require a special kind of attention. The Reservoir team has deep experience advising private companies from $10 million to nearly a billion in annual revenues.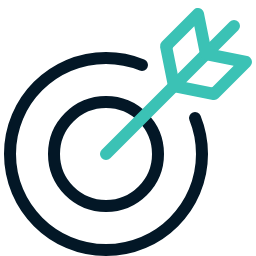 The Purpose
We help private companies build stronger cultures and financial structures, plan for succession and balance exploitation and exploration to stay relevant and resilient.

The Profile
You are a company with annual revenues from $10 million to nearly a billion. You want to maximize your ROI, build resistance to market ups and downs and accelerate growth.

The Process
We guide you through an assessment of your structural, financial, leadership and strategic positions. Then we guide you in making sure you have the right people, processes and products in place for a great future.

The Payoff
You build on your history to create a company that continues to matter far into the future.