Leadership Training
Finding Your Essential Leadership Self
Bringing
The Future
Your Business
This Other Cool Thing
Into Focus
Essentiality:

Leading What Matters Most
Our Essentiality™ Workshops are based on Dain Dunston's upcoming book, Being Essential: Radical Self-Awareness for Life, Love and Leadership.
The training is based on developing metacognition in leaders so they always know where they are, who they're being and what needs to happen next. Courses are focused on teaching leaders how to focus on getting to the right questions, framing the story of the organization's purpose and journey and building a leadership culture to drive forward.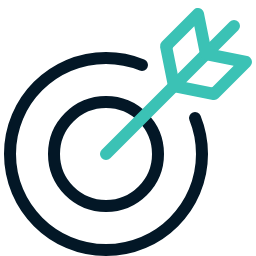 The Purpose
You need leaders at all levels who know how to navigate global change and human behavior so you can create a culture of conscious men and women who can make the right decisions for the right reasons.

The Profile
You're a leader who needs to sharpen talent at all levels of your organization so you can get everyone asking the right questions and delivering the right results — right for the business, right for the people and right for the future.

The Process
Either in coursework or coaching, we take leaders through a journey of self-discovery where they learn to navigate to their most essential self and lead from a place of curiosity, empathy and resilience.

The Payoff
Radical self-awareness is its own payoff. It's the key to the personal depth that is at the heart of all great leaders.